"I never thought that I could afford to travel in first class, so thank you for helping me find first class tickets within my budget!"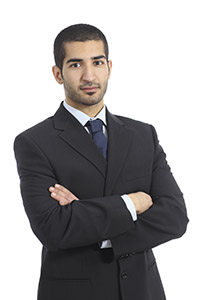 "The prices are so good at Fox Flights... I don't see any reason to book my tickets anywhere else again! I'd much rather save money every time I need to book a flight."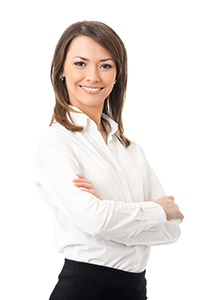 "Traveling in first class is the perfect way to beat jet lag, and I can rest easy on the flight to know that you helped me save so much money. Thanks Greg and Val!"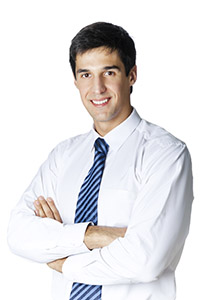 "Wow, the customer service was top-notch and I'm looking forward to a comfortable seat on the plane. Thanks for helping me find a first-class ticket for way less than the other websites."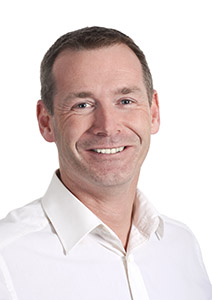 "The business class flight was the best way to start and end my trip. These long business trips are much easier when I have the space to stretch out when I am traveling."